Mortgages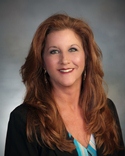 Frances Miles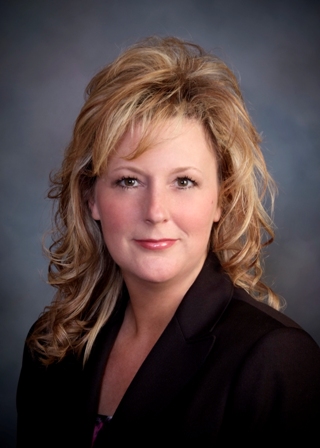 Kimberly Baysinger
Arranging the right mortgage loan begins with choosing the right lender. Home Mortgage Loan Specialists Frances Miles and Kimberly Baysinger have set the standard for Home Loan Service and tailored loan solutions.
If you are considering buying a new home, building a home or simply wish to lock in an attractive long-term mortgage interest rate to refinance an existing loan, take a moment to talk to Frances or Kimberly today. You'll quickly see how the standard of excellence was established.
Long-term, fixed-rate mortgages
Construction loans
Specialty mortgage programs
Our mortgage offices are located at our Downtown Meridian location at 1101 22nd Avenue. Please feel free to contact Frances directly at (601) 696-8019 or Kimberly at (601) 696-8020.